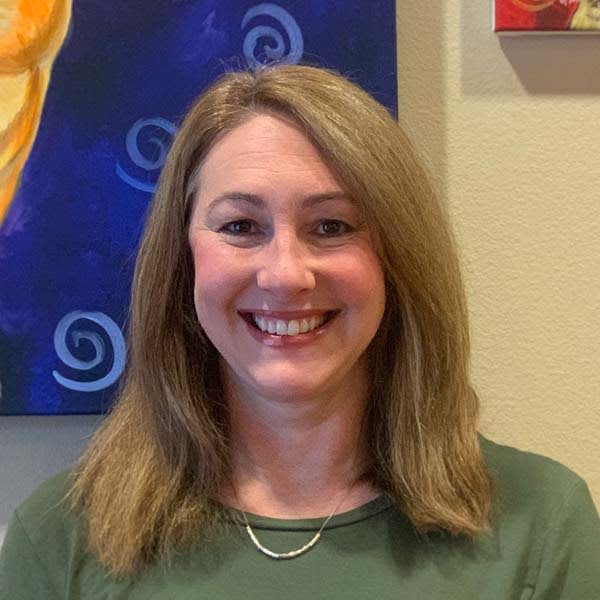 Dr. Latkovich, DVM
Dr. Harriett Latkovich grew up in a small Arkansas town and attended Arkansas State University where she received her bachelor's degree in Animal Science. Following graduation, she was accepted into Ross University School of Veterinary Medicine. Dr. Latkovich came to Louisiana to finish her clinical studies at Louisiana State University School of Veterinary Medicine in 2001 before receiving her doctorate in Veterinary Medicine from Ross University in 2003.
After marrying her husband Thomas, she began working at Kleinpeter Veterinary Hospital as the senior associate in 2004 and has been a member of the KVH family since then. During her time with us, she has had two wonderful children – Thomas Jr. and Isabella. She is the proud mom of two fabulous cats – Penny and Sheldon – and her rescue dog Moses.
New Patients Welcome
Kleinpeter Veterinary Hospital is accepting new patients! Our experienced vets are passionate about the health of Baton Rouge companion animals. Get in touch today to book your pet's first appointment.