What is Laser Therapy?
Heat laser treatment is highly effective and adaptable. This physician-prescribed, technician-led method is helpful for a wide array of illnesses. Heat laser treatment has gained popularity due to its rapid outcomes and non-invasive administration, which patients like.
When a sufficient dose of light energy reaches the target area, heat laser treatment results in lowered inflammation, decreased discomfort, and quicker recovery.  Comprehensive, species-specific procedures give solutions to dosage difficulties and consistently produce the greatest results.  Superior outcomes are attained in a wide variety of situations.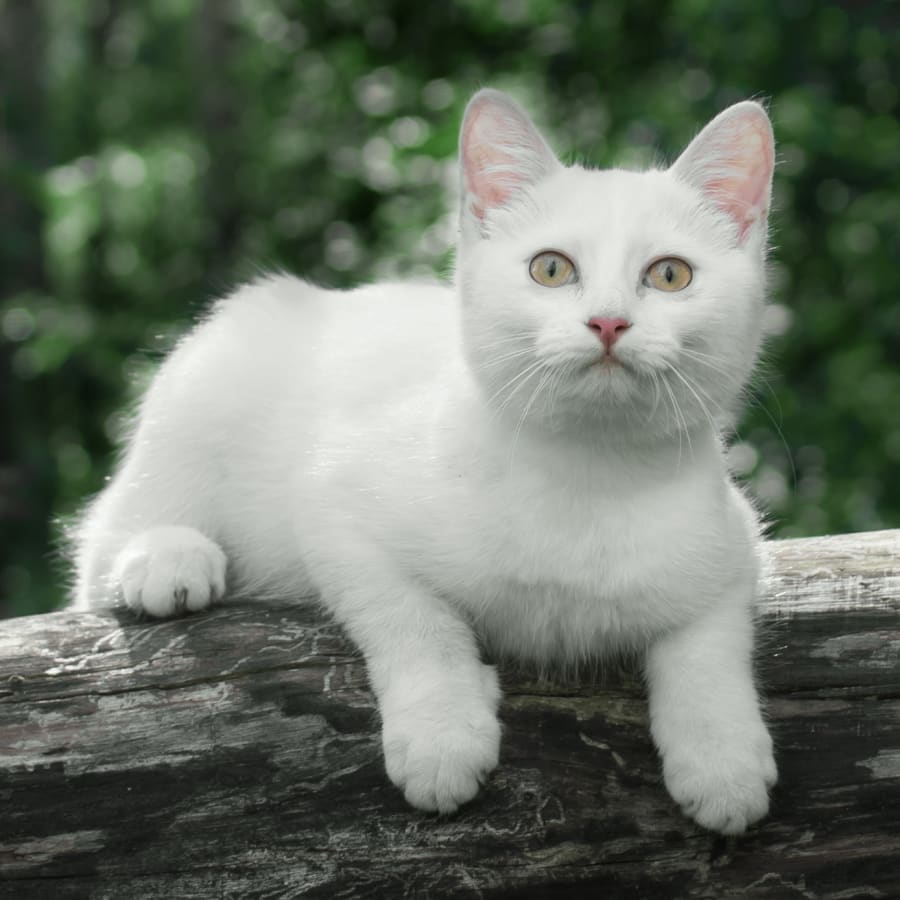 Uses for Heat Laser Therapy
Laser treatment is useful in reducing pain and inflammation associated with a range of acute and chronic diseases, including the following:
Infections
Sprains and Strains
Post-surgical
Osteoarthritis
Inflammation
Inflammatory Bowel Disease
Lick Granuloma
Wounds
Fractures
Degenerative Joint Disease
Laser Therapy Packages Options
At Kleinpeter Veterinary Hospital, we offer single, 3-session, or 8-session package options. The price varies between each option depending on the unique needs of your pet.
Single Session: $24.50 - $62.00
3 Sessions: $66.00- $122.00
8 Sessions: $316.00 - $455.50
If you are interested in laser therapy, please don't hesitate to ask one of our Baton Rouge vets for an estimate or more information.
New Patients Welcome
Kleinpeter Veterinary Hospital is accepting new patients! Our experienced vets are passionate about the health of Baton Rouge companion animals. Get in touch today to book your pet's first appointment.