Please note our dog daycare is temporarily closed for maintenance.
We apologize for any inconvenience! 
Dog Daycare
Bring your pet to our doggie daycare if you ever need a place for them to go for the day while you run errands! They will mingle with other pets, meet new friends, and burn off excess energy while you run errands worry-free.
To participate in either big or small doggie daycare, all canines must be spayed/neutered and up to date on all vaccinations. Aggressive conduct is not tolerated.
Hours of Operation: Monday - Friday: 7:30 AM – 5:30 PM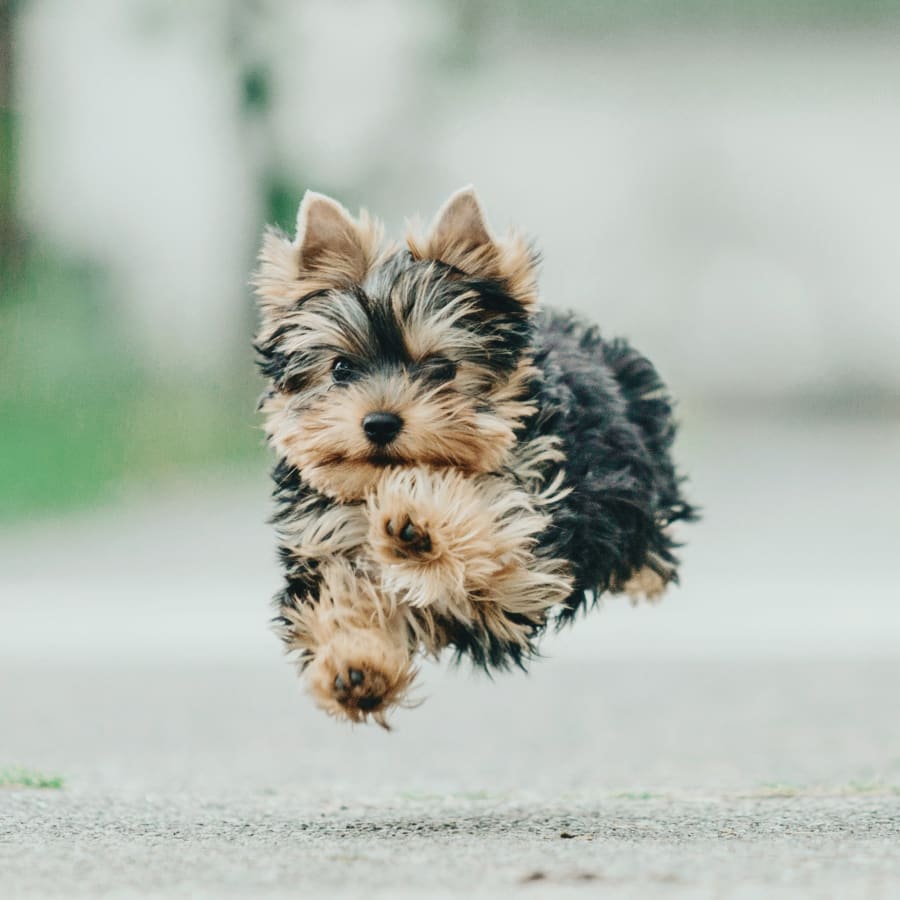 Large Dog Daycare
Our huge dogs have access to a large yard to run about in, as well as self-refilling water bowls and a large pool to swim in. We have a staff person with them at all times to ensure that everything is going well. We also offer an inside space where the pets can rest and cool off from the heat while still playing if there is a rainstorm.
Small Dog Daycare
Our little dogs have their room inside, which is attached to our boarding front desk, and it is equipped with bedding, toys, and a toilet pad. They are also let outside during the day to gallop about and sunbathe.
New Patients Welcome
Kleinpeter Veterinary Hospital is accepting new patients! Our experienced vets are passionate about the health of Baton Rouge companion animals. Get in touch today to book your pet's first appointment.