Bathing for Dogs & Cats
We can get your pet clean and ready to go home after a day at daycare, boarding, or simply a bath!
Our bathing services are provided every day and include shampooing, blow-drying, and brushing.
Please contact us at  (225) 756-0204 to schedule a bathing appointment for your pet. Bathing is done during our regular business hours.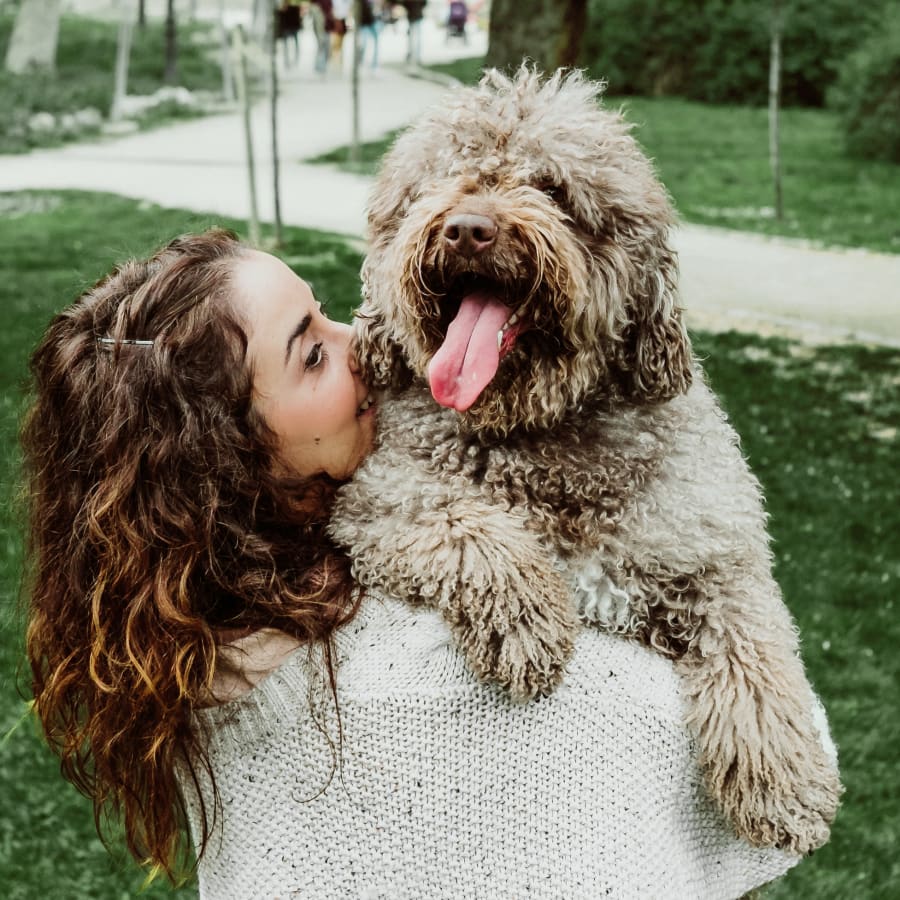 Bathing Services
Our HydroSurge® allows for a deep clean while giving your pet a water massage.
We may also wash your pet in any medicated shampoo for any cause determined by a veterinarian. If you want to use your shampoo, medicated or not, please bring it with your pet and we will gladly bathe him or her in his or her particular shampoo!
If your pet has excess hair or requires additional fluffiness, our dryer kennels can assist. Simply ask for a blow-dry and brush out, and we'll make sure your pet is as sleek or fluffy as possible.
Benefits of Bathing
Bathing cats and dogs regularly have various hygienic and dermatological benefits. Bathing:
Removes dirt & odor for cleaner skin and coat
Softens and conditions coat
Reduces shedding
Helps treat and reduce symptoms of any allergies & skin conditions
Helps us monitor your pet's health
Please note: All pets must be fully vaccinated. Please see our vaccination requirements.
New Patients Welcome
Kleinpeter Veterinary Hospital is accepting new patients! Our experienced vets are passionate about the health of Baton Rouge companion animals. Get in touch today to book your pet's first appointment.