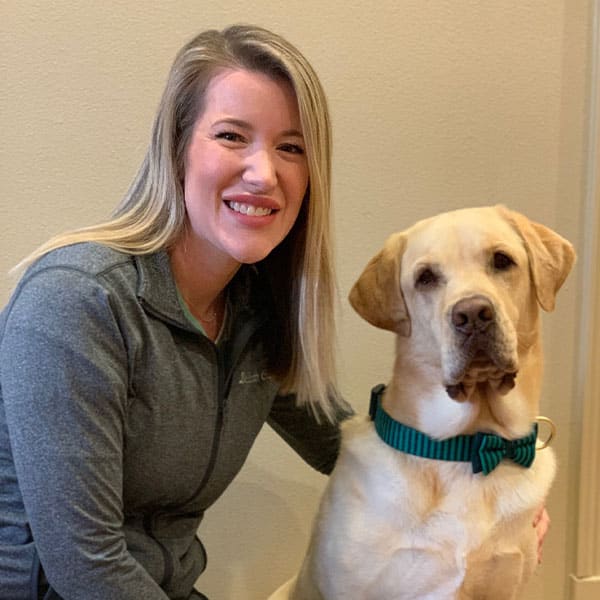 Dr. Cothron, DVM
Dr. Sarah Cothron grew up in Baton Rouge, Louisiana, and attended Louisiana State University, receiving a bachelor's degree in 2008 in Animal Science. She was accepted into Veterinary School at LSU and received a doctorate in Veterinary Medicine in 2011.
After graduation, Dr. Cothron worked in a high-volume emergency clinic in Louisiana for 3 years before accepting a position as an associate at Kleinpeter Veterinary Hospital in 2014. She enjoys all aspects of veterinary medicine but has a special interest in dermatology, emergency medicine, and surgery.
In her free time, Dr. Sarah enjoys traveling, gardening, cooking and spending time with her husband Chris and their son Beau, and their dog Henri and cat Louie.

 
New Patients Welcome
Kleinpeter Veterinary Hospital is accepting new patients! Our experienced vets are passionate about the health of Baton Rouge companion animals. Get in touch today to book your pet's first appointment.